Job Description
Applicants must be comfortable in wearing short dresses and doing bold scenes. should have knowledge about this industry and work, should be ambitious about carrier. If you have the figure and confidence do apply for this Opportunity. This Audition Budget will be based on your profile.
Image reference for this job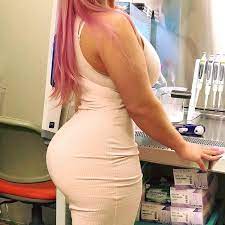 Job Details
Job category : Paid
Artist category : Models / actor
Duration : Part Time
Job type : Offline
Number of vacancies : 3
Pay basis : One Time
Job Start Date : 06 Mar 2021
Job Closing Date : 30 Mar 2021
Location : India, Bengaluru
Talent preferences
Age Group : 18 - 35 Years
Gender : Female
Languages : English, Hindi
Expertise : Acting, Modeling.
Desired Skills : Acting, Modeling.