We welcome people of every age, ethnicity, location, and level of experience, who are starting out, through professionals who are already working in the entertainment industry.
You simply register online and create a profile, which reflects your interests, skills, and experience. Our members apply directly for jobs and auditions that interest them.
The profiles of minors are all managed by a parent or guardian and they cannot create a membership without the permission of an adult.
You can enter your interest in the following categories: Actors, Extras, Models, Musicians, Influencers, Photographers, Dancers, Reality TV, Survival Jobs, Film & Stage Crew or Hair / Makeup / Stylists.
No Past Experience Required:
You are not required to audition or a specified number of credits must be accepted. If you are already working in the industry, Modelfactory is a great place to build your experience or develop your CV.
DesignPortfolios:
You do not need a professional headshot, but you need a picture of yourself to be considered for work. A nice clear picture of your face taken with a smartphone is fine, to begin with. When you're ready, read our key tips for lots of tips on how to improve your profile, and check out our blog.
Agents Are Not Allowed:
This is fine if you do not have an agent (we regularly do scouting for new faces on our site) and it is also fine if you have representation - if you wish, to add details of your agents to your profile. There is a spot on.
ModelFactory is not set up for your agent to apply for roles on your behalf, but you can choose to let your agent know if you have been directly contacted about the job through ModelFactory.
Experienced Talent: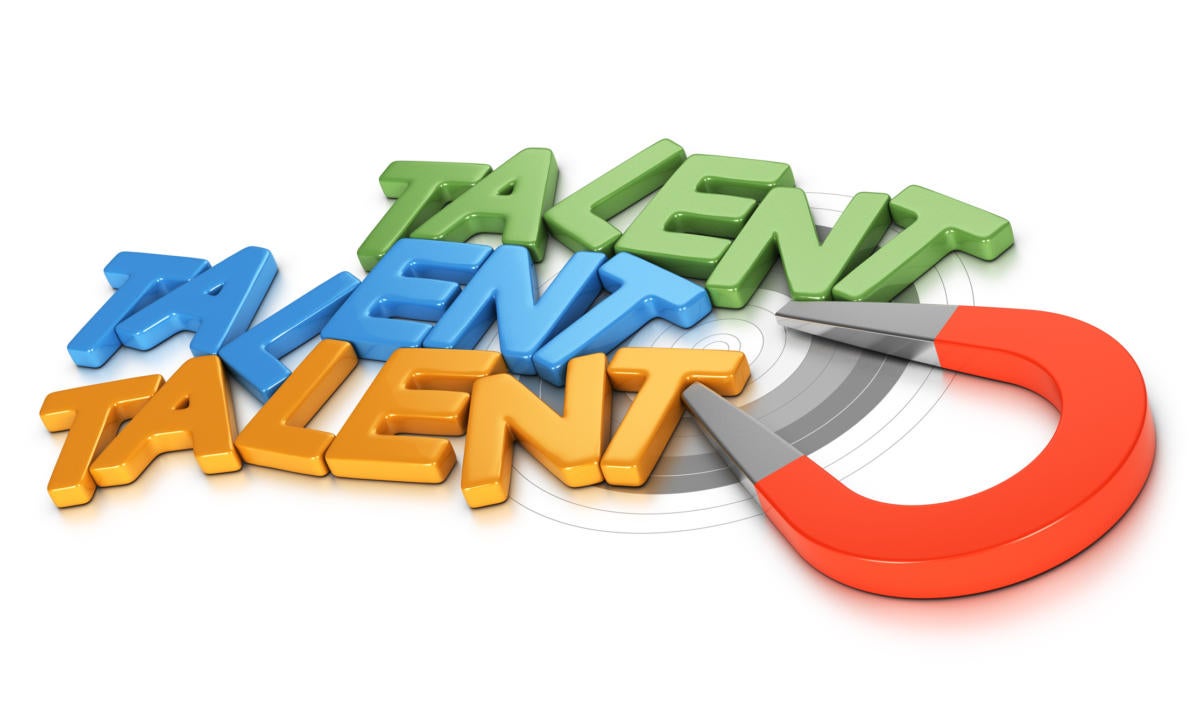 We have a wide range of experienced talents on-site, and a lot of casting professionals are eager to join them. Our most active and professional talent can achieve model factory status.
Do You Have Any Rules?
When we welcome everyone to our site, we have a set of community guidelines that gauge the behavior of our community.
Our number one value is security and the success of our members is our success and it is our top priority. For more information on how to stay safe online, you can check our Trust and Safety Guide. We have a dedicated team working seven days a week that can check every casting call to ensure this.
You can also refer to our Terms and Conditions for details not joining our community. For example, those who have been convicted of a serious crime.
For Casting Professionals: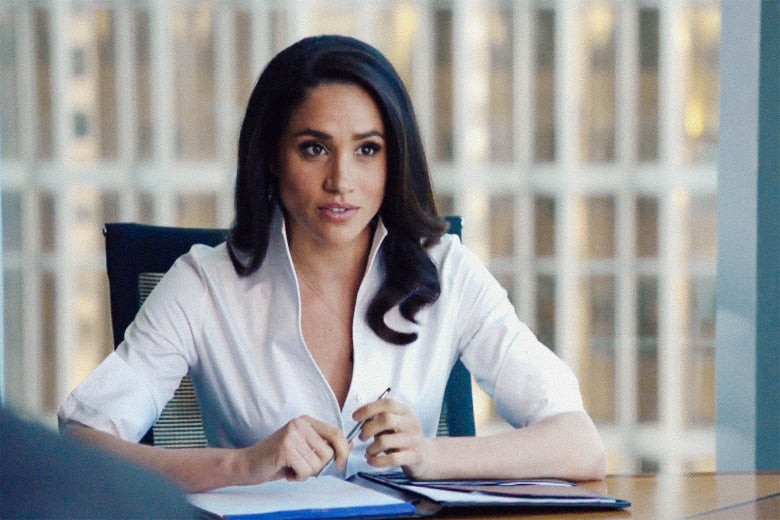 Anyone looking to audition for work or book talent is welcome to sign up as a casting professional on our website.
You just register online or make a free casting call.
We have a range of talent seekers including high-grade television series and feature films, advertising agencies, production companies, additional co-coordinators, indie filmmakers, student filmmakers, model-seeking photographers, professionals working for companies at events Casting directors are included. Cruise. The list of ship and theme park companies goes on.
"Interested models click here to further information modeling profession."