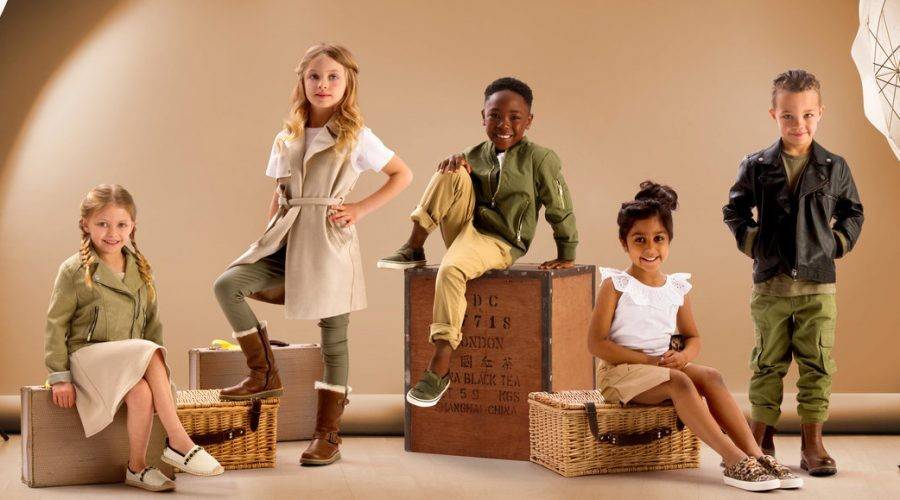 We have listed a few things that you must do to get your child into modeling:
The first step involves getting some good pictures of your baby clicked, preferably by a professional photographer. But if you have a good camera and have the skills to click good pictures, you can do it yourself. Click a close-up and a full-length picture.

Find out about good modeling agencies in your city and send pictures of your child to them.

If your child's photographs are short-listed, you may get a call from the agency.

nice pictures
After you receive the call, you will be called to the agency to sign the contract and also be informed about the details of the work to be done by your child. Make sure you read and understand the contract carefully.
You will be notified whenever there is an opportunity for a relevant audition for your child.

You will be notified by your agency if your child is selected to audition.

When your child completes the assignment, your agency will transfer the remuneration to your account after deducting its commission, which is usually 10 to 20 percent.