Job Description
We are looking for Female Models for Portfolio Photoshoot. LOOKING Freshers or experienced models from all age groups, candidates should be medically fit and have an open-minded. If you have the figure and confidence do apply for this Opportunity. This Audition Budget will be based on your profile.
Image reference for this job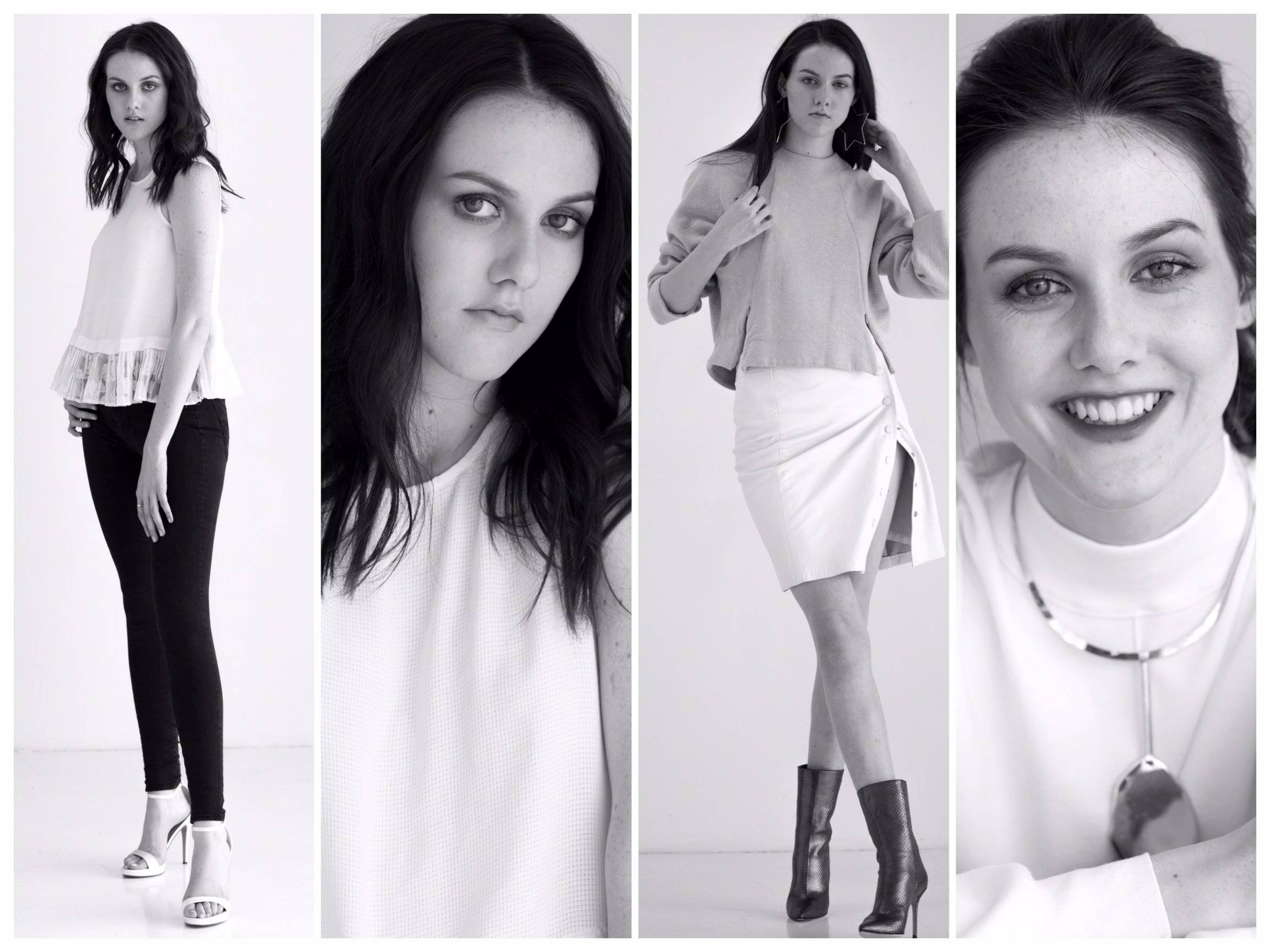 Job Details
Job category : Paid
Artist category : Models / actor
Duration : Part Time
Job type : Offline
Number of vacancies : 4
Pay basis : One Time
Job Start Date : 06 Mar 2021
Job Closing Date : 31 Mar 2021
Location : India, Mumbai
Talent preferences
Age Group : 18 - 35 Years
Gender : Female
Languages : English, Hindi
Expertise : Acting, Modeling.
Desired Skills : Acting, Modeling.