1. Become Fit:
Everyone who dreams of making it big in the modeling world needs to pay special attention to their fitness.
It is very important to stay fit and for this one can seek professional help. There are a lot of fitness centers available these days where they provide special guidance to those who want to become models.
2. Eat Right:
A person should always eat the right amount of food. There is a level of carbohydrate, protein, fat and various other nutrients that the body needs.
The male body requires high intake of all these essential nutrients and thus should be decided according to their consumption.
Unhealthy food such as packaged drinks and foods should be avoided as much as possible, as they are harmful to the body.
3. Drink Plenty of Water:
Water intake will be carefully monitored. It is very important for each person to drink a minimum of 10-12 glasses of water.
Drinking water will not only help in achieving that perfect skin, but will also flush out all the toxins from the body.
4. The Appearance Shall Always Be Maintained:
Physical appearance is very important in a modeling career or business. All men will maintain their physique and give importance to body building.
If the appearance is attractive, it makes a good impression on people.
The first impression is the last impression, so to get that look and to give that impression, the presence will always be there.
5. Perform Your Modeling Work According to Your Body Type:
A male who aims to become a model will have an approach to work according to his body type.
For example, for ramp modeling a person must have a good physique and height, while for still photography the model must have an attractive face.
Approving the right employer will help to get the job done and get a good start.
6. Work on Your Look: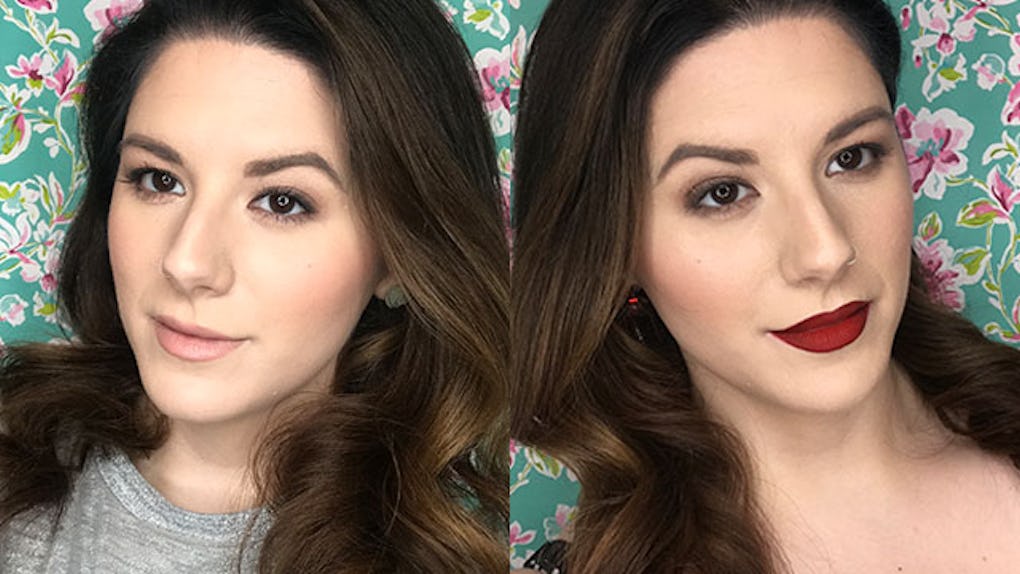 World look matters a lot in modeling. Any person who wants to be a model will always work on the look he wants to do.
The look may be of Superman or a cute boy next door or an angry young man. To get the look, the outlook of hair and face is very important.
7. Try to have as Much Knowledge About the Fashion Industry as You Can: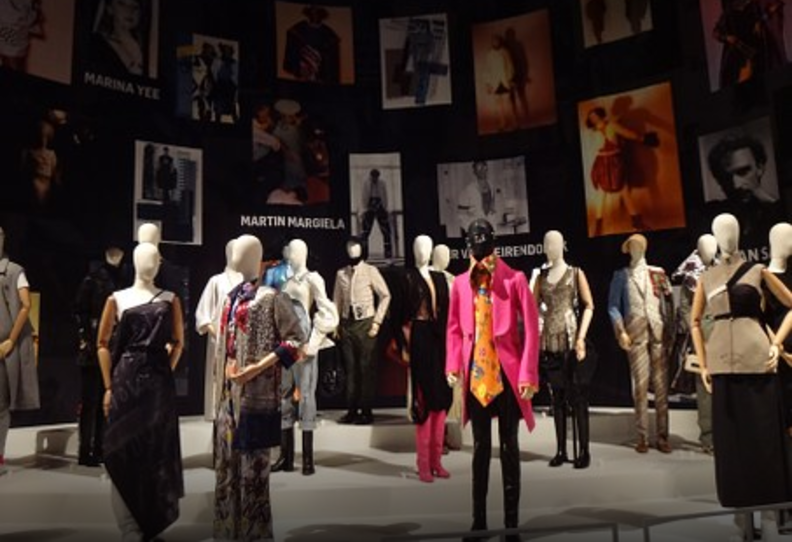 To become a model, try to keep as much information as possible about the industry where you want to establish your career.
Try to inquire about the latest trends, fashion designers who are leading the industry, fashion houses that are launching upcoming models and so on.
This will help in knowing the direction in which the jawan has to move.
8. Modeling Involves Traveling:

Whenever a young person aspires to become a model, he should be ready to travel at any time. So, be prepared to travel and adjust the time table accordingly.
9. The Portfolio is a Must:

To become a model, a portfolio is as essential as a good body. The person has to click his picture which reveals his personality traits and makes him stand out from the crowd.
Personal expertise should always be encouraged as the first assumption must be strong enough.
The selected photos will send you to various fashion houses that will hire models for upcoming projects.
10. Know Yourself:

To become a model, a person must have complete knowledge about their physical traits. He should know the size of his biceps, thighs, chest, shoulders etc.
If this type of project is forthcoming, the industry information will help you in choosing the fashion house.
"Interested models
click here
to further information modelling profession."