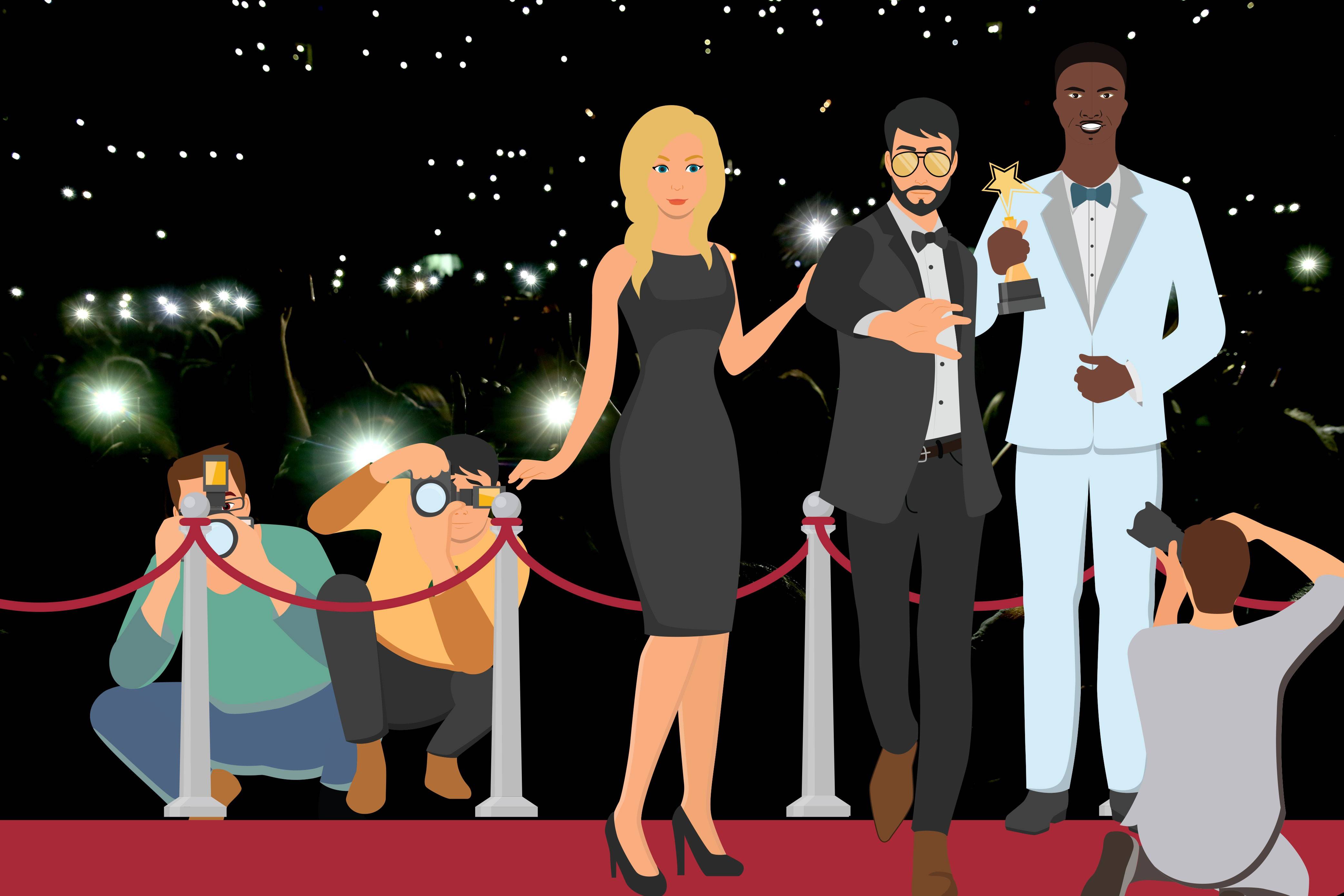 So you want to start an acting career in Ireland? The great news: Some of the biggest icons on the silver screen have emerged from Ireland. Think Liam Neeson, Pierce Brosnan, Colin Farrell, Gabriel Byrne, Maureen O'Hara, and Fionnuala Flanagan; All his acting career began in Ireland before conquering the world.
It's no coincidence: Ireland has become one of the most popular destinations for filmmakers. In addition to being some of the most recognizable shooting locations in the world, the country has several world-class studios, as well as attractive tax incentives for production companies.
There is no dearth of production shoots at any time for budding actors aspiring to foray into the world of acting. Arguably, Ireland is one of the best destinations in the world to launch a career on stage and screen, along with Hollywood. From preparing for an acting audition to landing an agent, here's how to become an actor in Ireland.
To become an actor in Ireland, start by becoming familiar with current acting opportunities in your area, and decide which training would be best for you. Additionally, do your research on what actors typically need to be successful, including a professional headshot, showreels, and acting profile, and more. For all the broad information you need to know to start an acting career in general - from the types of actors to the expectations surrounding auditions
But undoubtedly, Ireland is one of the easiest countries in the world to start an acting career. There are multiple productions on the go at any one time. Famous productions include the TV series "Vikings" (and the upcoming spin-off "Valhalla"). The shooting of the epic fantasy adventure, "The Green Knight" has just ended. And who could forget the "Star Wars" scenes filmed in the backdrop of the otherworldly Skellig Islands, off the coast of County Kerry?
Let's not leave Northern Ireland, an industry hotspot in its own right, when it comes to TV and film production. The main setting for "Game of Thrones" and "Derry Girls", not to mention countless films about the region's turbulent past, Northern Ireland is now a well-established mecca for the global television and film industry.
But don't take our word for it. A full list of current productions for Northern Ireland can be found here. For Republic, see here.
All of these projects mean that there is a lot of work even for people with little or no experience. And, as most aspiring actors know, working as an extra is the ideal way to enter the industry and gain practical experience.
All this activity means that many agencies are competing for camera fodder for the industry. Of course, much of this work is seasonal; Casual, or short-term, but 'leisure' time gives budding acting talent the opportunity to be trained in many schools and academies scattered across the country. Even professional actors employ a significant portion of their time either in some other profession.
With this abundance of work and Ireland's relatively high minimum wage (€10.20 per hour as of January 2021), it is possible to make a reasonable living in the industry. Just keep in mind that the cost of living in Ireland, especially the cost of housing, is also among the highest in Europe.
Join Model Factory To Access Jobs You Can Apply To Right Now...