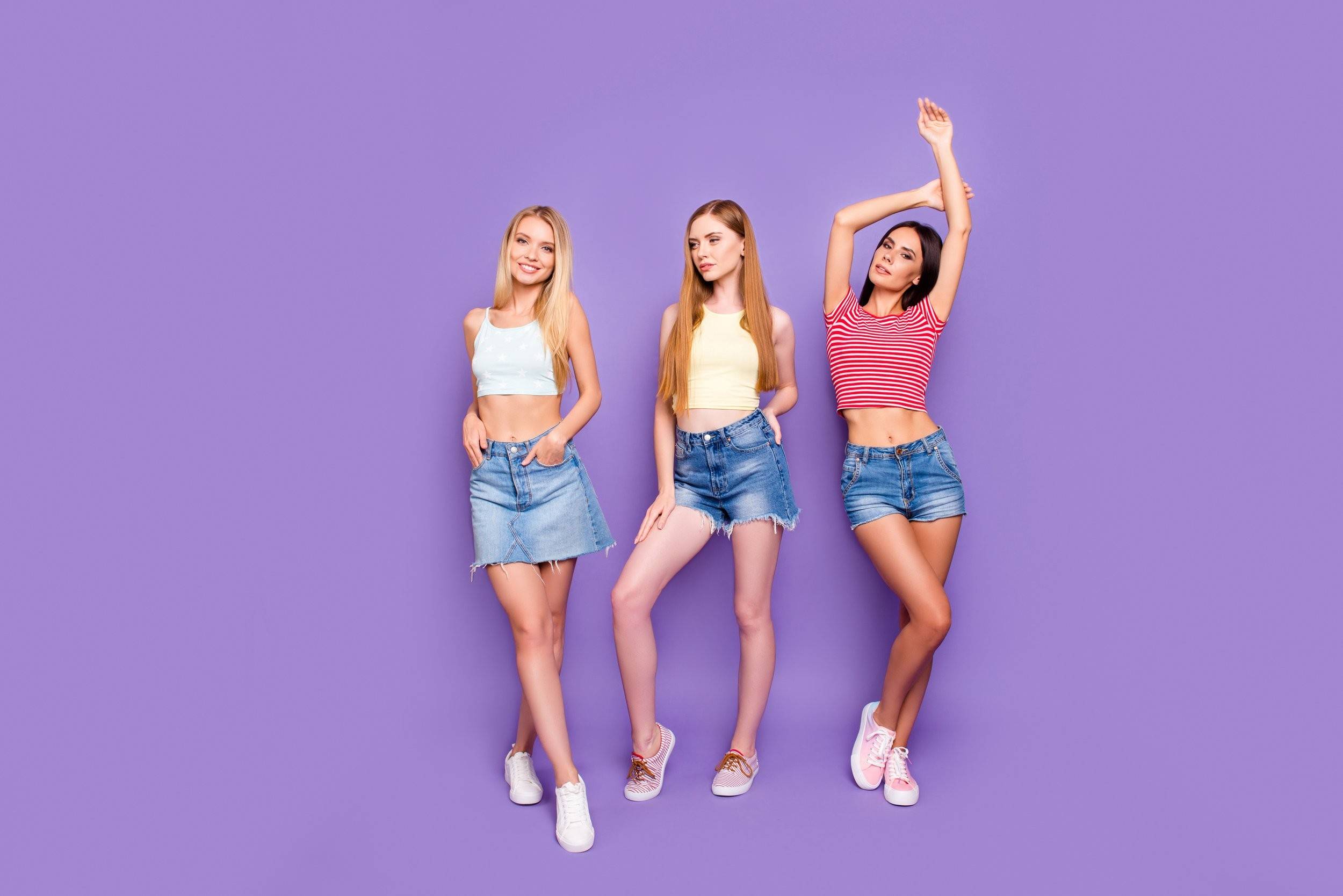 Modeling is much more than just looking good and having photogenic faces. If you dream of working in films, a modeling career can help boost your resume and make your name out there. There are many top celebrities who have started their career as modeling. Modeling skills, exposure, keeping yourself in good physical shape, how to face the camera, makeup, hair, all these can help you as an actor.
The first thought for film and television is "what does an actor look like?" In that regard, the skills and exposure you get in modeling - the discipline to keep yourself in good physical shape, how to strike poses, how to walk, how clothes make you look, hair, makeup, etc - are all there as an actor. can help you. The next thought is "Can they act?" Can you convey emotions, can you interact with other actors, can you remember lines, can you make choices that are interesting to the director and the audience?
With modeling, there's an element of acting in pictures, getting into different moods, creating different characters, with modeling all the time. Acting and modeling have some similarities in terms of acting. You can join acting classes with an acting coach because you want to work in film.
The openness that is required to be a great actor, the skill set is different. The ability to not focus on yourself because you're dealing with another person, you're reading the line, making a moment. There are many different things that happen in acting that don't happen in modeling, even if they seem remotely related. It's a big commitment and a completely different commitment. Getting out of modeling and acting is really a different skill set.
Reading blogs, acting books, and plays are a great way to start your acting development. They must attend acting classes, and they are not special at all because with education comes knowledge and confidence. Being a model, she has the advantage when it comes to becoming an actor because of her relief in front of the camera. Acting classes will train important features of acting that the model may not be aware of.
During modeling work, the model may go through agents and other artists, some of them may support the change from modeling to acting. Typically, some modeling agents also represent actors and can also help find agents who do. Some models and photographers may also work in movies or commercials and guide you on how to progress as an actor. Models must use their current network to help them launch their acting careers.
It is very difficult to turn a professional actor and the change from modeling to acting career would be a firefight with many assignments. A supporting connection of respective models and actors, a secure confidence will also be necessary to make the leap from photography to moving pictures and stage plays. However, the model has the special advantage of working in the same industry with high expectations.
"Aspiring Models Click Here for More Information on the Modeling Profession."