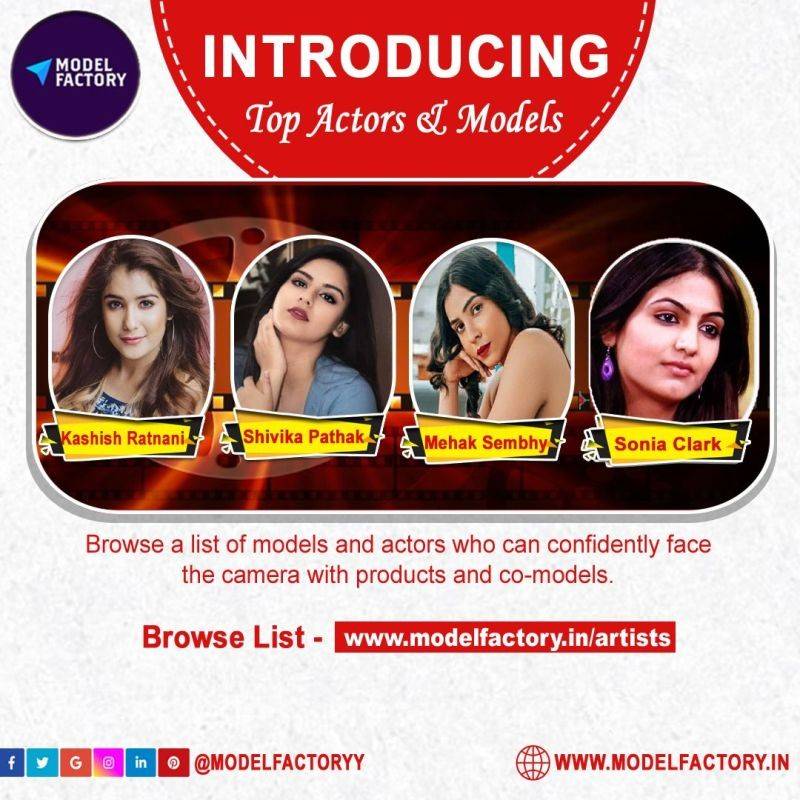 The model factory is a modeling platform that connects aspiring models with agencies, photographers, and clients from around the world. The website provides a user-friendly interface where models can create their portfolios, showcase their work, and network with industry professionals.
Modelfactory offers a range of services for models, including portfolio building, photo editing, and marketing support. The platform also provides an online casting system, allowing models to participate in virtual castings from the comfort of their own homes.
For agencies and clients, Modelfactory provides a simple way to search for and discover new talent. The platform's advanced search and filtering options make it easy to find models that fit specific requirements.
One of the key features of Modelfactory is its user-friendly interface, which makes it easy for models to create and manage their portfolios. The platform's intuitive design and straightforward navigation make it accessible to users of all skill levels.
Overall, Modelfactory is an excellent resource for anyone looking to break into the modeling industry. Whether you're an aspiring model, an established professional, or a client in search of new talent, this platform provides all the tools you need to succeed. So, if you're ready to take your modeling career to the next level, sign up for Modelfactory today!
Click Here to learn more.